Yorkton Roofing Companies
Hail & Wind Storm Roof Repair
Yorkton Roofing Companies
Hail & Wind Insurance Roofing Claims
New Roof after Hail and/or Wind Damage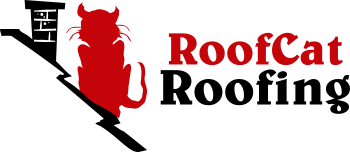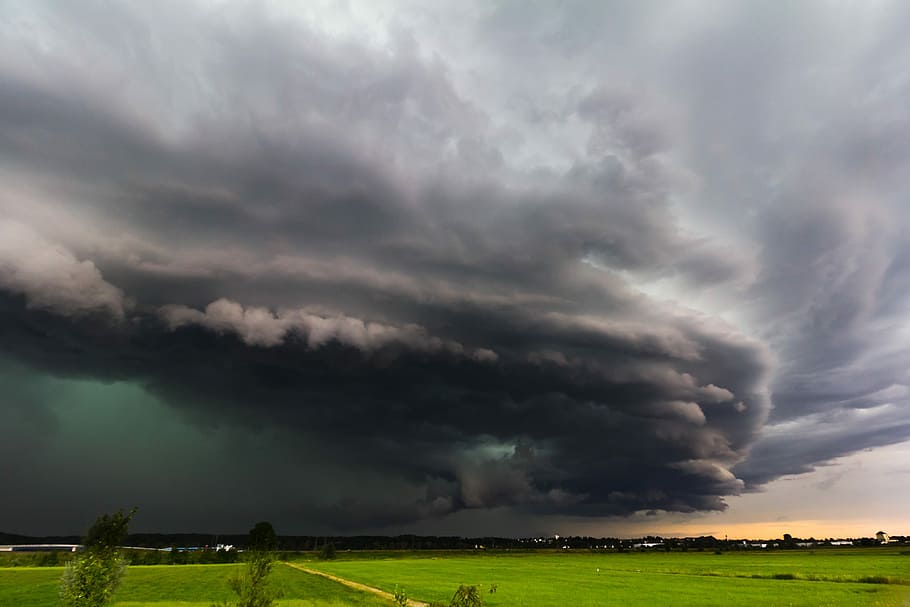 Have you recently been through a hail or wind storm?
Do you know if your roof needs repair?
Homeowners across Saskatchewan are well acquainted with weather changes. Hail and wind storms are common in the province.
In Saskatchewan, hail and wind are two of the most dominant forms of weather damage. Both can cause extensive damage to homes.
There are signs and indications you can look for.
Safety First
Before inspecting your roof, ensure your personal safety. Only proceed if it is safe to climb up or if you can conduct a visual inspection from the ground.
Exterior Examination
Stand at a distance and visually examine your roof for any visible signs of damage. Look for dents, cracks, or missing shingles. Hail damage may appear as dislodged or granule-covered shingles.
Roof Age
Consider the age of your roof. Newer roofs are often more resilient to hail damage. While older roofs might be more susceptible.
Check Gutters and Downspouts
Inspect your gutters and downspouts for an accumulation of granules. Hail damage can cause shingles to shed more granules than normal deterioration. Leading to increased debris in the gutters.
Inspect the Attic and Ceiling
Go to your attic or crawl space and look for any signs of water leaks or damage. Check for dampness, stains, or discoloration on the ceiling or walls. These could or show a compromised roof.
Professional Inspection
If you suspect hail damage. But are uncertain or unable to perform a thorough inspection yourself. It is advisable to hire a professional roofing contractor. They have the experience and expertise to identify hail damage.
Insurance Claim
If you find significant hail damage, contact your insurance company to file a claim. Document the damage with photographs or videos to support your claim.
Remember that even minor hail damage can lead to bigger problems over time. Leaks and further deterioration of your roof can start from small damage. So, it's essential to address any damage to prevent further issues.
Roof Cat Roofing from Regina can offer roofing services in the Yorkton area.
ROOFING INSURANCE CLAIMS
Yorkton Roofing Companies
DO NOT WAIT TO FILE YOUR CLAIM
Contact the claims department of your insurance company as soon as possible. Find out how long you have to file a claim. If you don't file a claim within the allowable time, (usually one year), you may end up footing the bill yourself.
TAKE PHOTOS/VIDEO OF THE AFTERMATH OF THE STORM
Once the storm is over and it is safe to go outside. Take lots of photos, starting with the amount and size of hail on the ground or on a deck or balcony. Even take pictures of the amount of hail on the street and on your neighbour's property.
Even record (if possible) the weather channel/network. Even take screen captures of your phone weather app. The more evidence you can have will always help.
It's crucial that you record the exact date the damage occurred. Notify your insurance company as soon as possible.
Do not go on your roof. The rough can be slippery and if there is severe damage, you might get hurt. Wait for a professional. Watch for other damage in the area. Such as downed power lines or trees/branches that might not have fallen to the ground yet. Stay safe.
INSPECT YOUR HOME THOROUGHLY
Even minor damage can cause serious, expensive leaks in the future. A professional inspection will confirm how much damage you have. They can tell whether your roof needs to repair or replacement.
Check windows for damage, house siding and even water in the basement or crawlspace.
If the damage to your home is less than the deductible for your insurance. It is best to handle those repairs and not use your insurance to ensure your coverage is not affected.
CHOOSE YOUR OWN CONTRACTOR
In most cases, insurers will not force you to use the contractors they recommend. Although their preferred contractors are usually reputable companies.
There's no guarantee you will get the quality you deserve. It is important to meet with any contractor under consideration. Make sure you are comfortable with using them. You have the right to choose your own contractor. You should take as much care in doing so as you would if the insurance company was not involved.
DO NOT RELY ON YOUR SHINGLE MANUFACTURER OR ROOFING CONTRACTOR'S WARRANTIES
Manufacturers' warranties have specific exclusions for hail damage. As well as limitations with regard to wind coverage.
Roofing contractors offer warranties that cover their workmanship, but not "acts of god".
If you have hail or excessive wind damage, you should file a claim with your insurer as soon as possible.
UNDERSTAND YOUR INSURANCE COVERAGE
Insurers are not allowed to cancel your home policy due to hail or wind damage claims. But it is important to understand the details of your coverage and how your premiums may change.
Compare the costs of your deductibles and premium changes to the cost of the repair. Before filing a claim, ensure it is worth your while.
YOU FILED A CLAIM BUT IT WAS DENIED
After a major storm, insurance adjusters and roofing contractors can become overwhelmed.
As a result, you may not receive a thorough inspection of your claim. In situations where there are a large number of claims. Your claim may not have received the proper amount of attention. This can lead to claims that might get denied.
You have every right to appeal this decision. Especially if you know your area had hail and your neighbours have had their claims approved. You should get another independent, detailed inspection.
Specializing in residential asphalt shingle roofing in Regina & area.
Choose Roof-Cat Roofing for quality, affordability,
assurance and timely service.
New Roof Financing
Ok, Google. Which Regina Roofing companies offer Financing?
Break up large home renovation projects into smaller payments.
Financeit is the effortless, mobile-friendly way to pay
for large purchases in low installments.
Regina Roofing Companies
Roof Cat Roofing Regina
Providing Regina residential roof repair and roofing installation services. Over time, weather can cause damage to sloped roofs. RoofCat Roofing specializes in asphalt shingle installation and repair. As a full-service professional roofing company, we're dedicated to our trade.
We provide value and impeccable service at a fair price while keeping safety in mind.
Your roof protects you and your family from the elements. It's important that you choose the best professional roofers Regina has to offer.
FREE ROOFING QUOTES
Specializing in residential asphalt shingle roofing.
Choose Roof-Cat Roofing for quality, affordability, assurance, and timely service.
Your roof protects you and your family from the elements. It's important that you choose the best professional roofers Regina has to offer.