Roof Cat Roofing Resoures
Helping Regina & area homeowners with other qualified home services
Quality and Value
Regina Trade Partners
As a roofing company in Regina, we care about our customers and our reputation.
It doesn't take long for bad-word-of-mouth to spread around Regina. At Roof Cat Roofing we provide quality and value to our customers.
A number of customers ask us for services that are related to roofing their home, such as eavestrough and insulation. Because we care about our reputation, we have associated with other local Regina trades to provide extended services to our clients. We have chosen to promote or work with local trades that share the same values we do.
Please refer to our recommended trade partners below. If you are looking for another trade not listed below, just ask us and we will find one for you.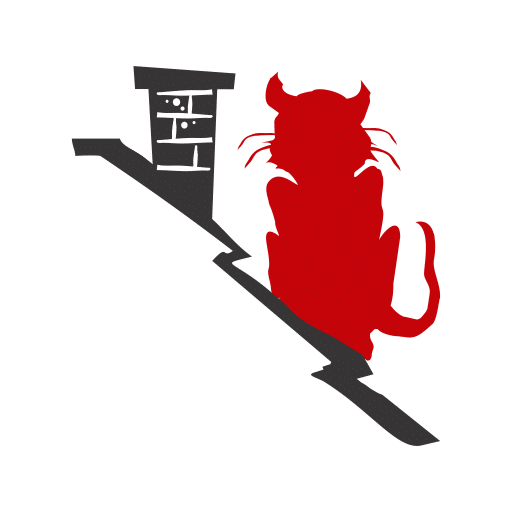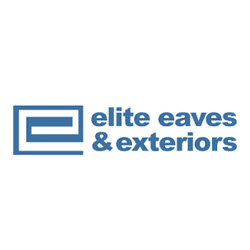 We have been proudly serving Regina since 1975,Only offering products that we feel are suited specifically for our unique climate. Specializing in:
exterior vinyl siding
PVC windows
soffit & fascia
eavestroughing.
We offer extensive labour warranties, combined with exceptional product warranties to give you a final result for your home that you can enjoy for many years to come.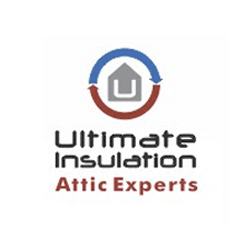 Deciding on what type of insulation is just as important as deciding on who will apply it. Ultimate Insulation is large enough to take care of jobs ranging from residential to commercial and agricultural but we're also small enough to make sure we treat you right.
Every applicator at Ultimate is fully certified and works under our senior quality control officers. And Ultimate is now fully BIBs certified.
We make sure the job is done right the first time and we make sure you're satisfied with our clean-up and how we treat you. When it comes to insulation look no further than Ultimate Insulation – our name says what we do and how we do it.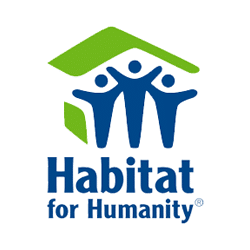 Habitat for Humanity Regina has been providing families with a hand up to break the cycle of poverty through homeownership since 1993. Through volunteer labour and donations of money and materials, Habitat Regina builds safe, decent and affordable homes alongside community partners.
Once completed, Habitat homes are sold to partner families with no down-payment and an interest-free mortgage. Monthly mortgage payments go into the Fund for Humanity, which is used to continually build more homes for Regina families.
Habitat Regina was established in 1993 and is responsible for Chapters in Moose Jaw, Weyburn and Yorkton. It is one of 58 Canadian affiliates and a member of Habitat for Humanity Canada, part of a worldwide network that spans 93 countries and has served more than 2 million people.